Chartered Clinical Psychologist
Welcome! I'm Dr Ange Cooper, a Psychologist, ISTDP therapist, teacher and trainer, Assistant Dean of Wellness and Spiritual Philosopher.
As above so below
As within so without
These are the spirtual philosophies that guide my life and my work, even the way I think about psychological or emotional difficulties. I believe that we are all contained within a much greater whole and the problems that manifest in our lives can be understood within this broader context. Using this framework, I am no different to you. Whilst we may have different struggles, we are also human beings of equal worth and value and it is from this perspective that I practice and serve.
 I am originally from Lancashire in the UK but now find myself in a very special place in the world called Nova Scotia, Canada.  
I have always been interested in people, their emotions and deep conversations, this led me into my psychology career which I have been studying and practicing for over 15 years.  Over the last 3 years, I have become increasingly interested in the healing power of spritual experiences which have dramatically enhanced the healing of my own inner wounds.  Because of these profound spiritual experiences, I now work to blend psychological and spiritual approaches to enhance the innate healing powers that exist in us all.
Working with Medically Unexplained Symptoms (MUS): It's Not All In Your Head"
Working with MUS conditions can be challenging, especially when you are not sure what might be driving the symptoms and your patient is looking for answers. 
You will learn to understand what factors can drive MUS, how you can help patients link MUS to psycho-physiological processes and offer them some basic tools to begin to manage their symptoms.
This courses is different – Online learning can be a passive experience, offering information and tools but no guidance on how to put them into practise. In all my courses you'll find an active learning experience with experiential exercises to help you embed your learning and bring your new skills to life immediately.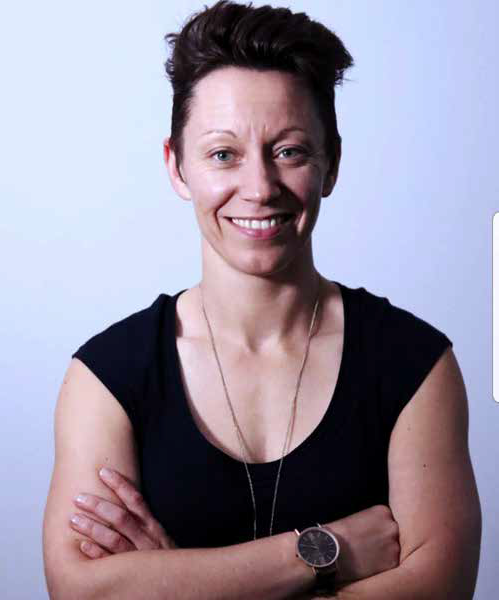 Check out my interview with Truro Buzz!
The most powerful relationship you will ever have is the one with yourself.

The path towards inner peace doesn't come from getting what we want, but from remembering who we are.